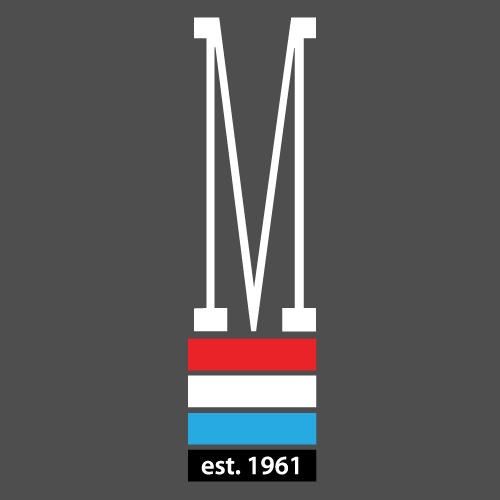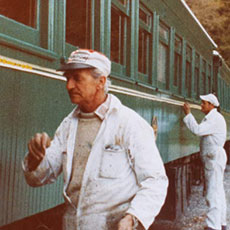 Herman Senior
1961 - 1982
Young Herm
1973 - Present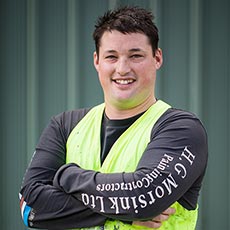 Gregor
2001 - Present
Three Generations of experience.
Since 1961 we at HG Morsink the Family owned Southland Painters have prided ourselves on working around the Customer.
Over 60 years in business servicing loyal Southlanders with our good sized team who share our passion for our trade.
Read more
Hung over
855,000 rolls of wallpaper
Applied over
2,597,760 litres of paint
Completed over
10,000 jobs Southland wide
HOW TO CHOOSE A HOUSE PAINTER
Wednesday, 31 Jan 2018
Investments in your home are never taken lightly, and painting is no exception. Choosing the right painting company is crucial to achieving a high-quality finish that will stand the test of time, and ensuring you are happy with the experience. A professional painting company will provide a detailed proposal for your project, including a quote broken down into ...
Show all